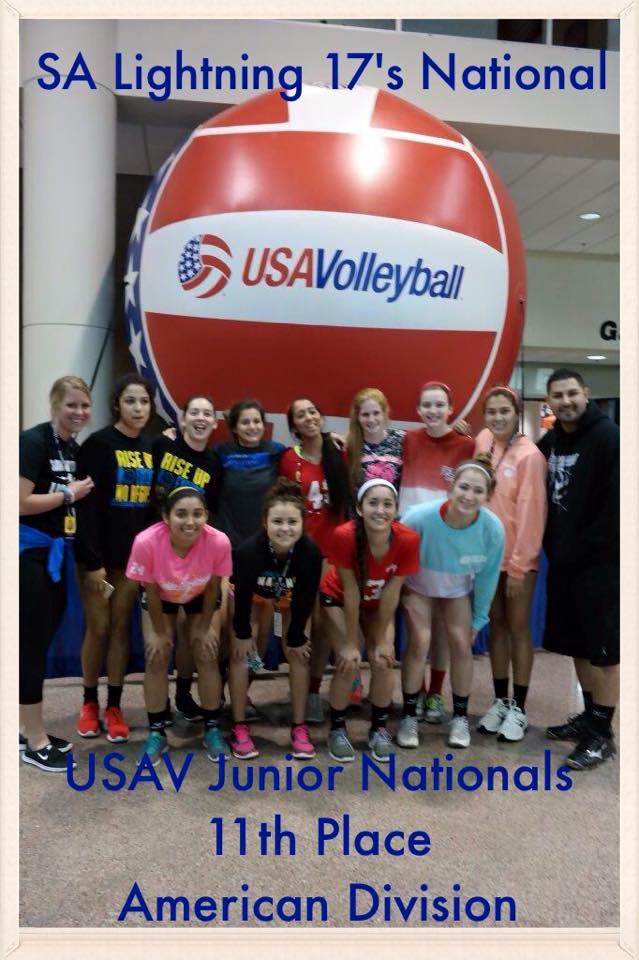 Congratulations to 17's National players and coaches on a great job at Nationals. The team placed 11th overall in the American Division.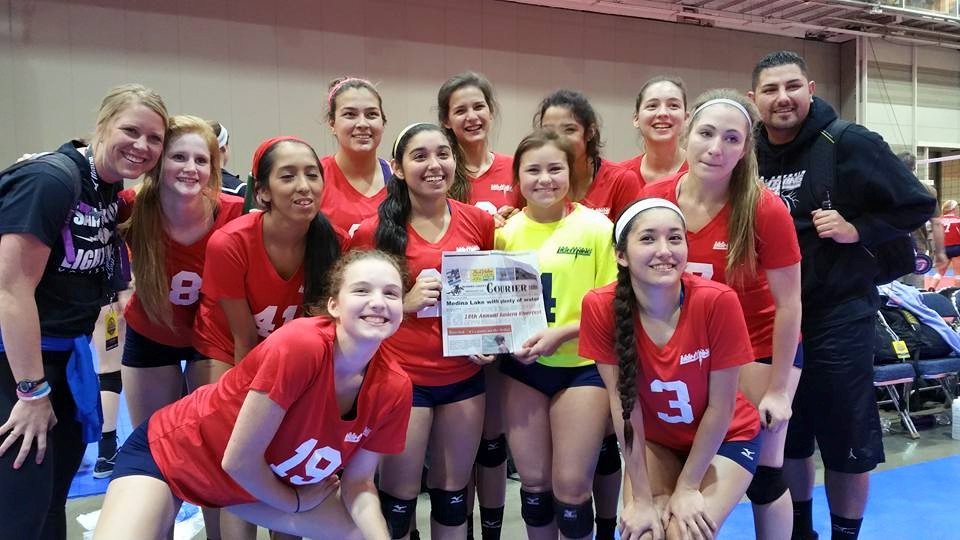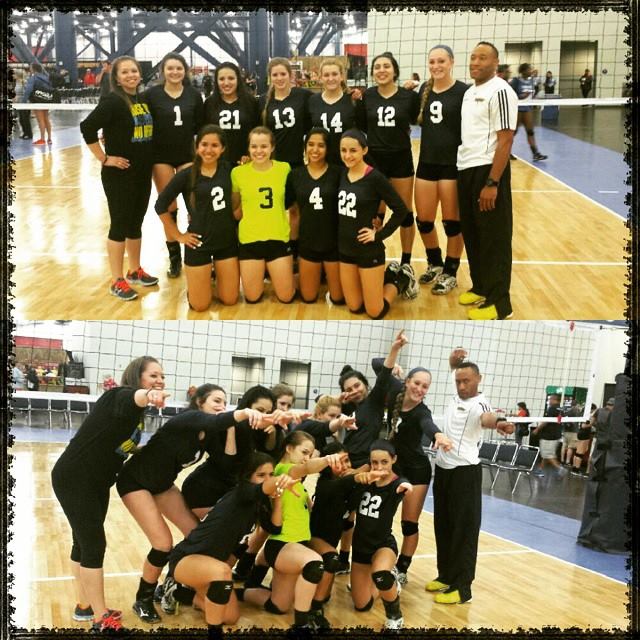 Congratulations to San Antonio Lightning Teams on their performances at the Lone Star Regional Championship.
 
17's National placed 4th out of 52 teams in the 17's Bid Division. Had they needed it, their performance earned them another American bid to Nationals.
17's Regional won the Silver Bracket an...
Read Full Post »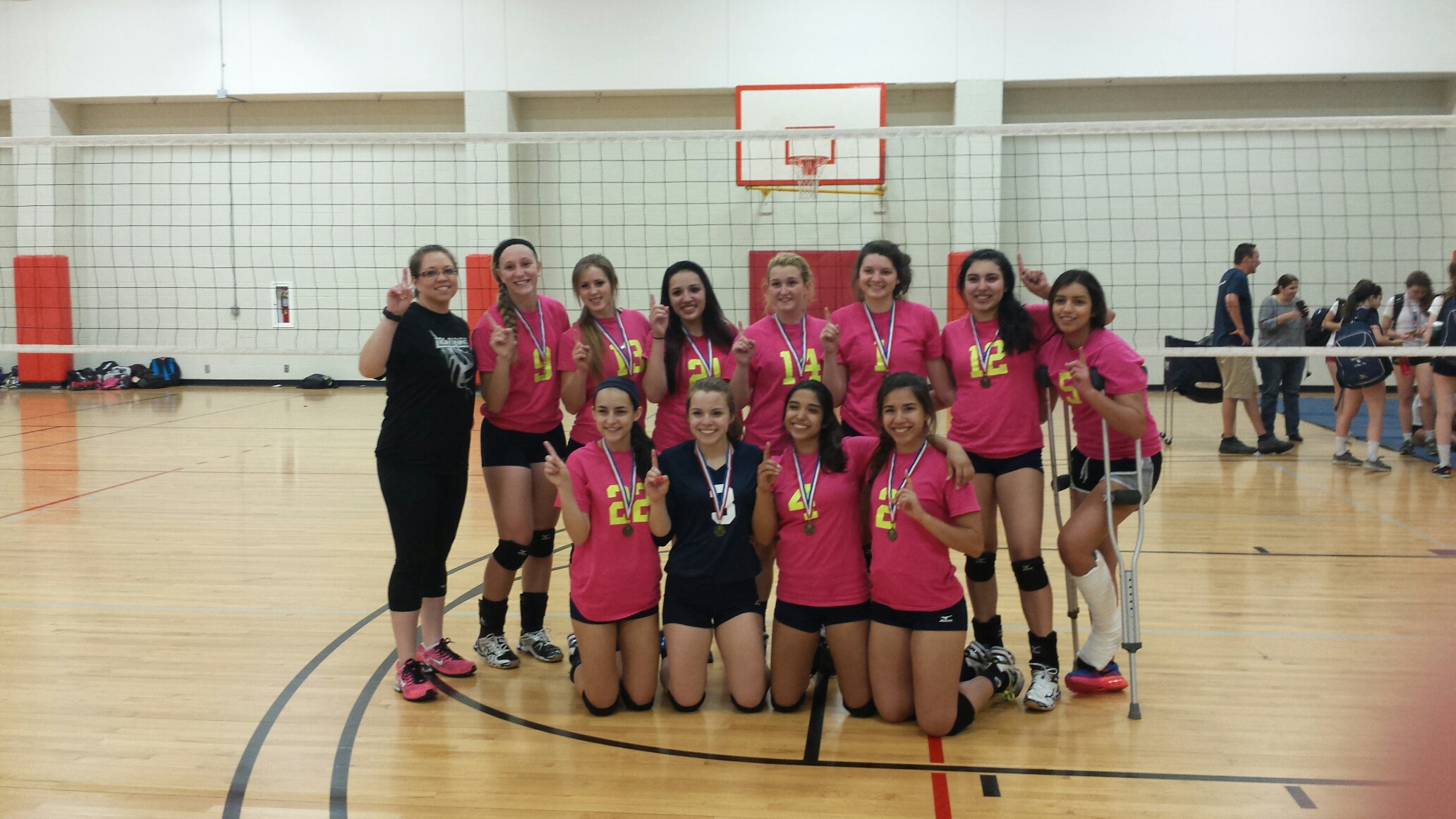 Congratulations to the 172's and the 15's players and coaches. The 172's finished first at the Hornet Pre-Regional Tournament. The 15's took first in Silver at the Let's Play Again Tournament.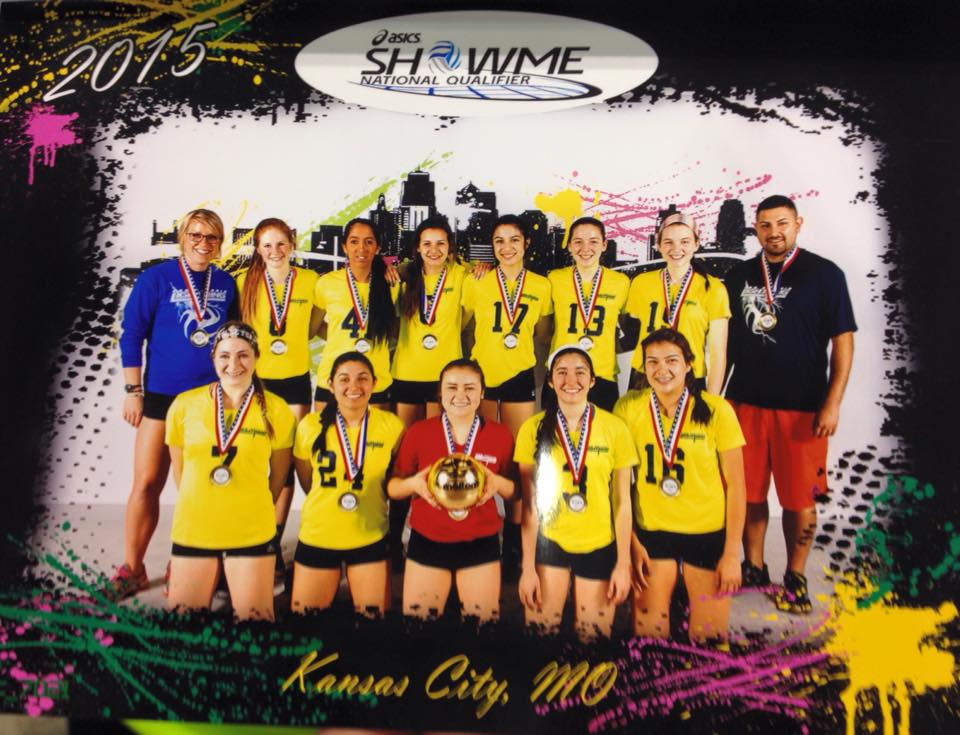 Congratulations to the players and coaches for qualifying for the 2015 USAV Girls' Junior National Championships! The team won the Show Me Qualifier American Division in an amazing display of skills, teamwork, and communication. San Antonio Lightning went undefeated for the duration of the tournament (10 Matches/ 20 Sets). Go Lightning!!
Read Full Post »