ON FIRE competitive volleyball summer league ended on July 31 with high school age playoffs. I want to thank all of our participants and their parents for going the extra mile in helping us keep it as safe as possible for everyone by following our safety precautions.
The kids always have a good time and it was so nice to be able to watch so many talented young athletes play some really good volleyball, especially after having our club season cut short!
Gr...
Read Full Post »
On fire Summer League has come to an end for this 2019 season. We want to thank you all for making this season a success. Now it is time to get ready for school volleyball and club season!

We wish you the best and hope to see you next summer.


Brenda Crable
San Antonio Lightning Volleyball Club
Club Director
Read Full Post »
San Antonio Lightning Volleyball Club is ready to start the summer league 2019. This year more than 200 girls that are on the incoming 3rd grade - 11th grades will be participating in a very competitive and fun summer league.
"The main goal of our league is to promote Volleyball and have fun, but it also offers the opportunity to develop and maintain skills, get ready for next season volleyball club and school tryouts." - said Brenda Crable Director of the San Antonio Light...
Read Full Post »
Enjoying the summer 2018 with On Fire Summer League, bringing families and friends together every week.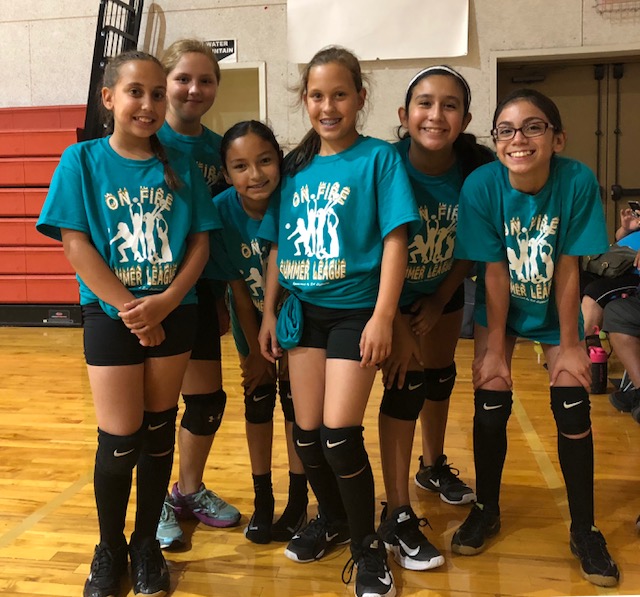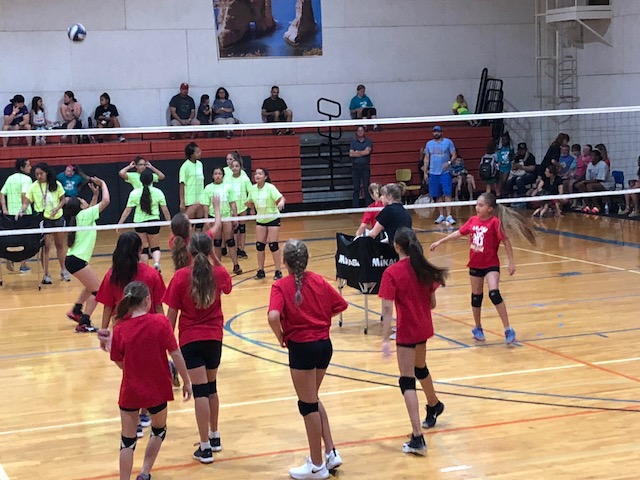 Read Full Post »
SA LIGHTNING would like to give a big THANK YOU to the ON FIRE COMPETITIVE SUMMER LEAGUE players, coaches, parents, and fans!